We will guide you through the entire process!
From the initial consultation to coordinating building permits.
Right through to a successfully completed project!

Want to refresh your space?
Remodeling your home can be the most exciting and stressful event in your home's history. Paramount Construction provides complete remodels with as little hassle as possible.

Have an Unfinished Space?
Basement finishing projects require quite a bit of planning before construction can begin. There are many hidden challenges that should be uncovered and addressed up-front so there are minimal surprises after your project starts.
About Paramount Construction!
---
From new home additions and new home construction to the interior and exterior remodeling projects and basement finishing, you can rely on the experience of Paramount Construction to handle any project, small or large. We have been providing professional home building and remodeling services to clients in Sartell and Sauk Rapids, MN and surrounding areas for 15 years. As such, you can trust that whatever your construction goals, you're in the best possible hands. Call 320-208-4310 today to get started!
Begin with the Best Building Materials
Paramount Construction has been providing quality building and construction materials to each and every one of our projects for over 15 years.
Using Modern Technologies
From design to completion, we use only to best technology, materials and proven industry practices when in comes to your project.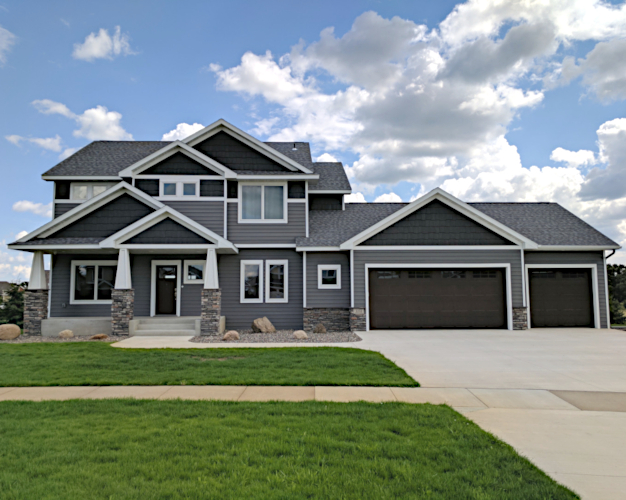 PARAMOUNT CONSTRUCTION OFFERS PROFESSIONAL PROJECT PLANNING AND DESIGN AFTER YOUR INITIAL CONSULT!
Call PARAMOUNT CONSTRUCTION TODAY!
Learn More!
Need a project completed?
Join our mailing list to learn about upcoming deals.